Becoming a Healthier Workplace
02 September 2013
London Healthy Workplace Charter and Parabola Software Ltd
Parabola are currently working to be awarded the London Healthy Workplace Charter (LHWC) which "provides a framework to support employers develop good practice by promoting health in their organisation in a practical way."
Staff are our most important asset and it's important to us that they are happy, healthy and that we avoid stress so that they can continue doing the best work for you. We hope the award will help us recruit the best people as we grow and retain the great staff we already have. Taking part in the healthy workplace charter is creating positive results for our personal and professional lives.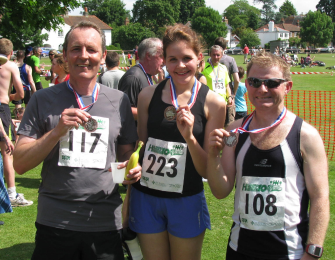 We're in good company, Deloitte, Forster and Kingston Borough council have all achieved chartered status. Companies who have already completed the charter have reported that that it provides a discussion point with employers for wider health and wellbeing issues, including difficult topics such as alcohol, and is a useful focus and framework that provides a good way to promote health.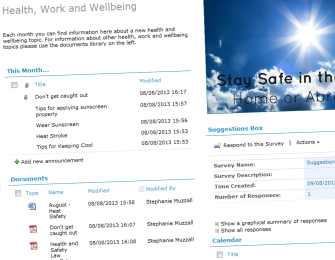 As a technology company, we've shunned the leaflets and created an online portal to share our health, work and wellbeing information so it's accessible to all our staff and contractors, anywhere, anytime.
We'll be demonstrating the steps we've taken to the judging panel in October and we'll let you know how we get on. If you'd like to find out more about the Healthy Workplace Charter you can find information here. If you would like your own wellbeing portal get in contact.